Services
We design stylish spaces and interiors in accordance with our customers' needs. Space or budget are not obstacles for functional, efficient and unique solutions. We design various projects for companies and private customers including home remodelling and renovation.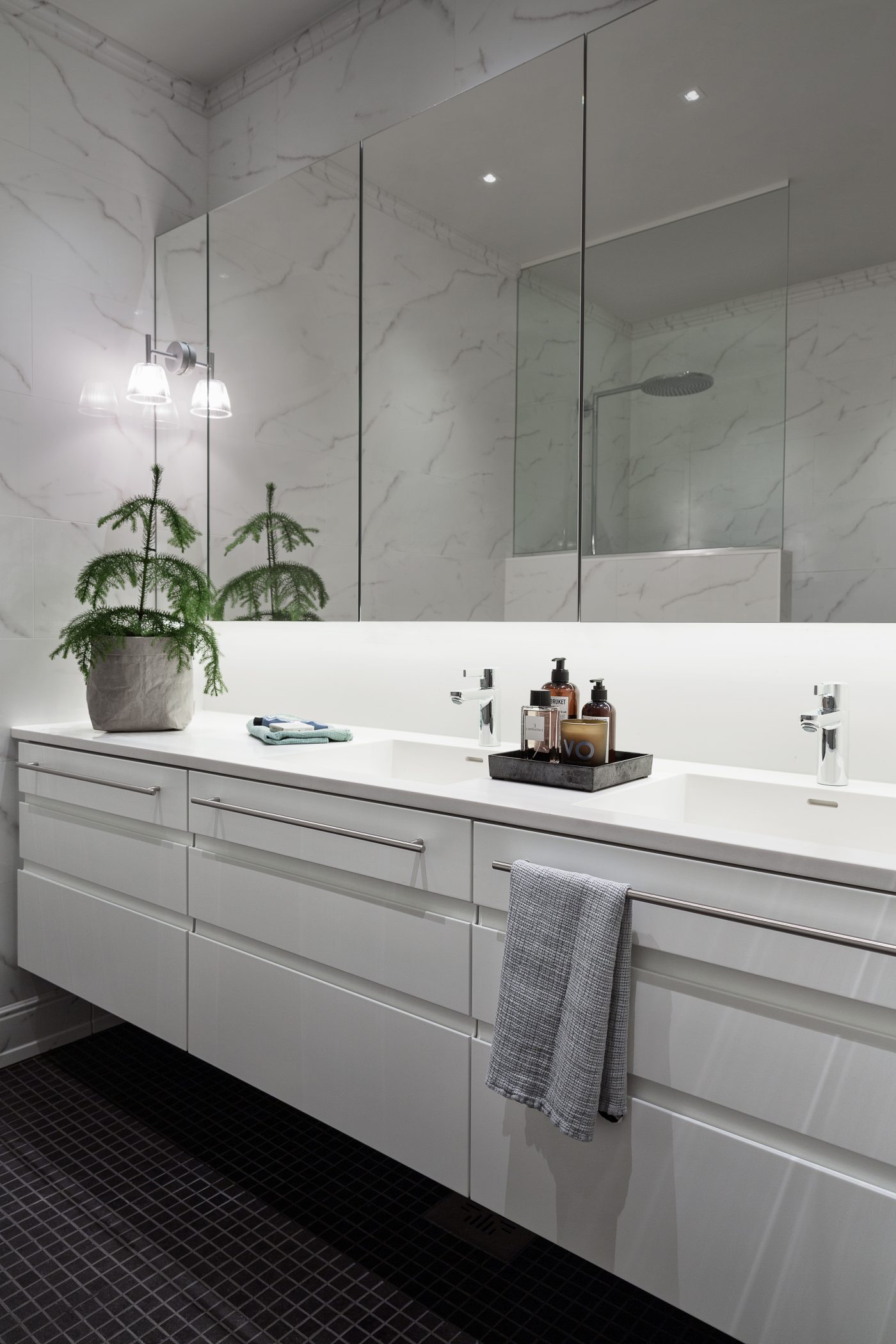 Spatial Design
Competent design creates functional, efficient and imposing spaces with the right atmosphere. Comfort and versatility of the space can be improved with design.
Interior Design
Stylish and personal solutions are created with lights, colors, materials and furniture. Professional design is essential in making something new and renovating something old.
Custom Furniture
A professional in interior design will help you with projects that require tailored solutions. We help you with planning and manufacturing unique furniture.